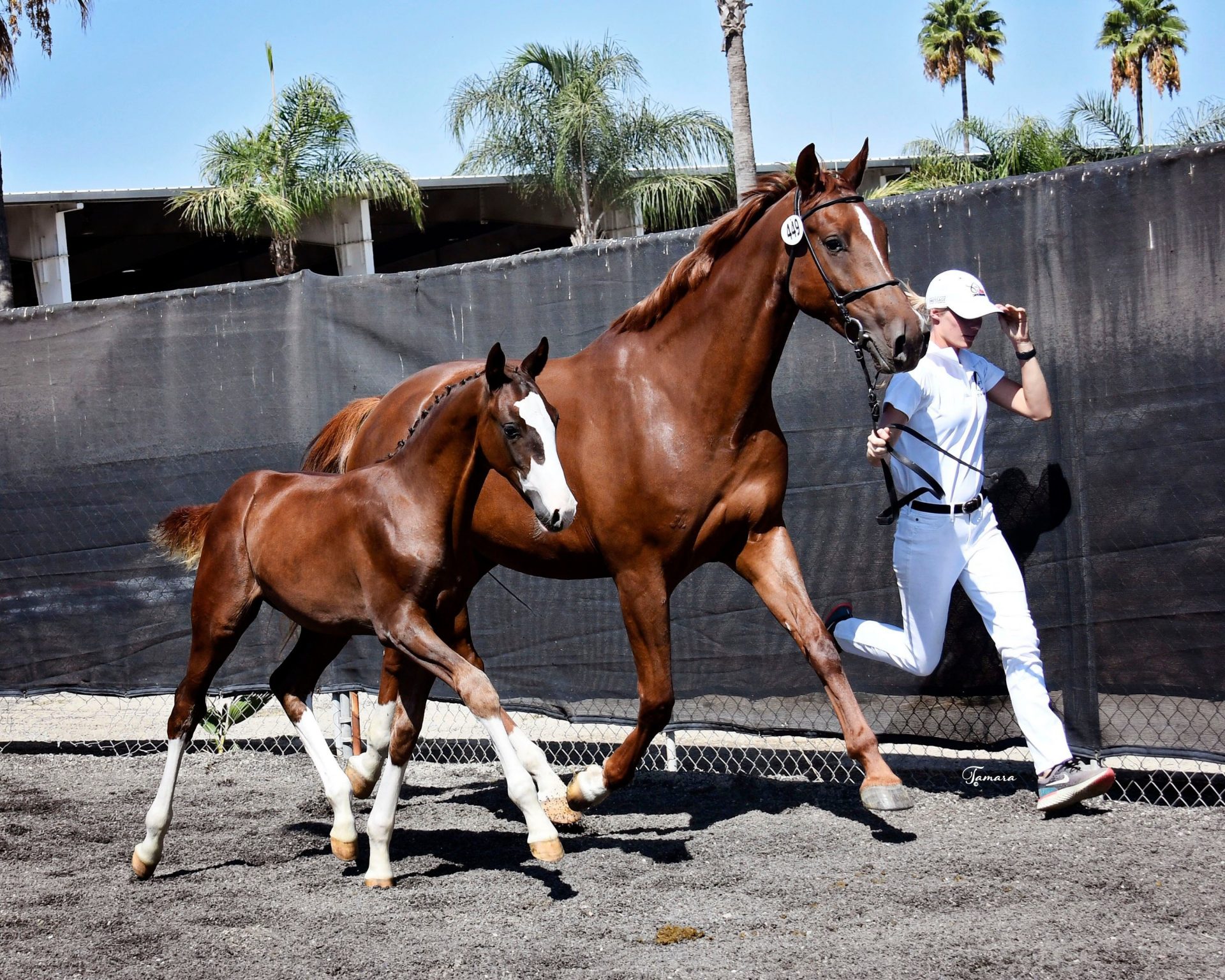 29 Apr

2021 KWPN-NA Stallion Offspring Futurity
2021 KWPN-NA Stallion Offspring Futurity
2021 KWPN-NA Stallion Offspring Futurity
The KWPN-NA keurings will have a Foal Futurity this year! The Futurity will be open to all KWPN-NA foals and yearlings bred and owned in North America.
A total amount of $5,000 will be allocated to the futurity: part of the proceeds from the 2021 Stallion Service Auction (SSA). There will be a $35 nomination/entry fee for foals from stallions that did not participate in the SSA. There will not be a nomination/ entry fee for foals by Stallions that donated to the SSA. The entry fees will be added to the total prize money (minus 10% for coverage of costs for ribbons, plaques, and administration).
The Futurity will include the following groups:
Dressage direction
Jumper direction
Hunter direction
Harness direction
Gelders direction
The first three places per direction will receive prize money and a ribbon, and the payout will be split between the breeder and the owner. The stallion owner will receive a plaque. The foal must have a minimum score of 70 to qualify for the award and there must be a minimum of 5 foals in each group.
The KWPN-NA will sponsor this 2021 Futurity, but we will seek sponsorship for the 2022 Futurity. For any questions or to discuss sponsoring, please contact the office: office@kwpn-na.org.