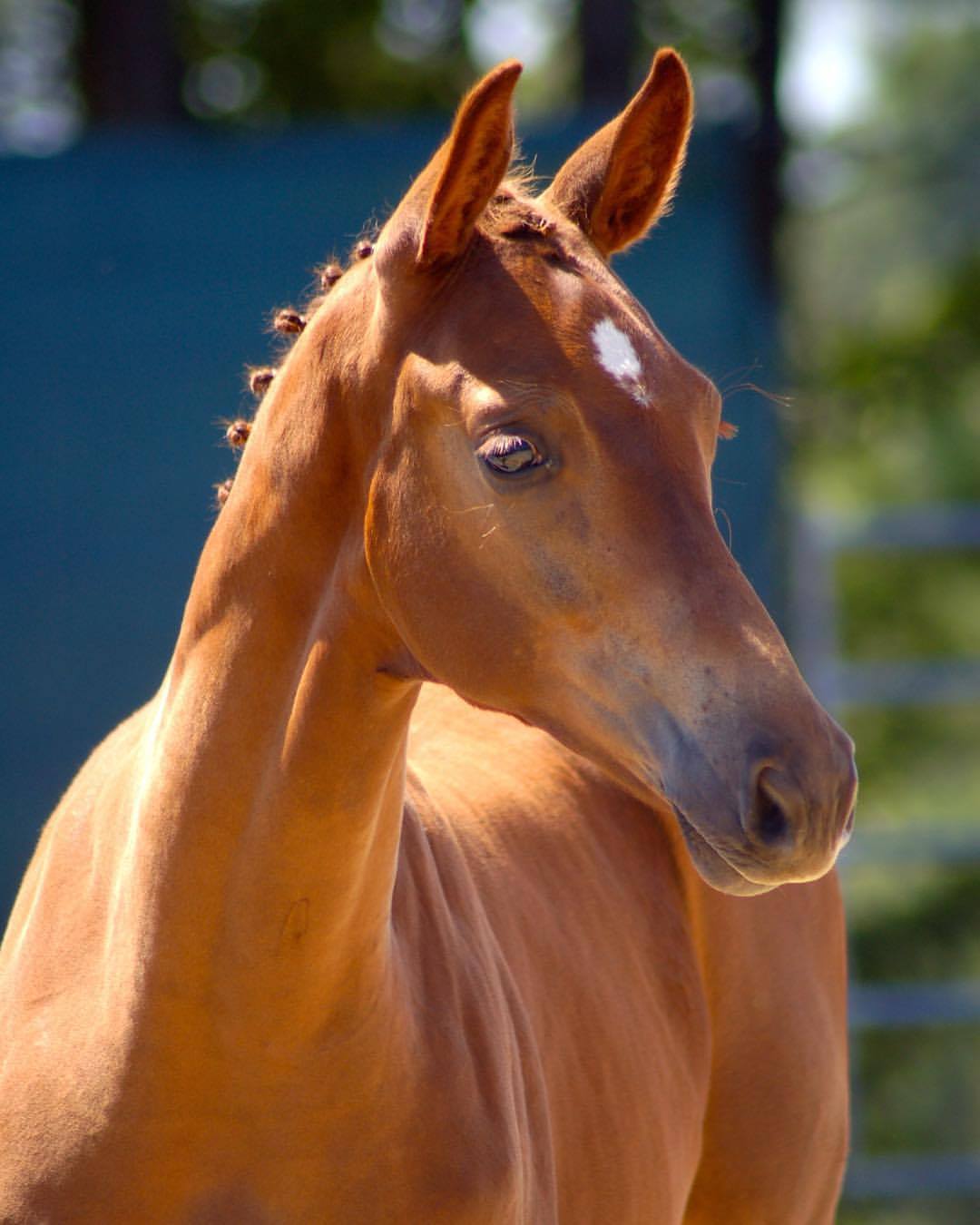 26 Apr

Statement to KWPN-NA Members Regarding Warmblood Fragile Foal Syndrome
Statement to KWPN-NA Members Regarding Warmblood Fragile Foal Syndrome
FOR IMMEDIATE RELEASE    
Media Contact: Jennifer Keeler, Yellow Horse Marketing, jennifer@yellowhorsemarketing.com
April 13, 2018
Statement to KWPN-NA Members Regarding Warmblood Fragile Foal Syndrome
By Jennifer M. Keeler, Yellow Horse Marketing for the KWPN-NA
In recent days, the office of the Royal Dutch Warmblood Association of North America (KWPN-NA) has become aware of growing concern among our breeders and members regarding a genetic disorder called Warmblood Fragile Foal Syndrome (WFFS).
Warmblood Fragile Foal Syndrome (WFFS) is an inherited systemic connective tissue disorder characterized most markedly by a lack of skin tensile strength. In addition to other possible symptoms, this extreme skin fragility results in tearing and ulceration from normal contact with everyday surroundings. Most fetuses with this disorder are aborted, but if carried to term, no cure is available and the affected foal will die or must be euthanized shortly after birth. The first diagnosed case of WFFS was in Switzerland in 2014, and now this disorder has also been confirmed in at least one warmblood foal in the United States.
Since WFFS is an autosomal recessive trait, a foal can only be affected if it inherits the disorder from both parents. Horses with just one copy of the defective gene are considered "carriers" and do not have any symptoms associated with WFFS, but have the ability to pass on the gene to offspring. If a carrier is mated to another carrier, it is possible for the foal to inherit two copies of the defective gene and, if born, exhibit signs of WFFS. While it is currently believed that the vast majority of Warmblood horses do not carry this defective gene, it is important to be aware that this disorder does exist.
The KWPN-NA is aware of our members' increasing concerns regarding this genetic disorder, and as a registry we are now researching and discussing the best policies to enact in order to keep the health and welfare of our horses at the forefront while also assisting breeders in making good breeding choices to produce the best and healthiest sport horses possible. Our office also remains in close communication with the KWPN headquarters in The Netherlands as they also continue to study the situation, and we will share any knowledge gained with our members via our website, e-newsletters, and social media.
Fortunately, a reliable and economical DNA test is already available to help breeders to identify carriers and avoid risky matings which may cause WFFS. At this time, the KWPN-NA encourages breeders to test their mares and stallions to identify carriers. Please note that even if identified as a carrier, a mare or stallion does not necessarily lose value for breeding nor does it diminish its positive contributions to the breed; rather, identifying carriers simply ensures that mating with other carriers can easily be avoided, thereby preventing needless foal deaths, financial loss, and heartbreak for breeders.
For more information on WFFS, please visit these educational links:
https://www.animalgenetics.us/Equine/Genetic_Disease/WFFS.asp
https://thehorse.com/113707/first-case-of-herda-like-disease-in-warmbloods-identified/
To order a genetic test for WFFS, download the order form here: https://www.animalgenetics.us/Forms/EquineUS2015.pdf
Again, the KWPN-NA acknowledges and appreciates our members' and breeders' concerns. We will continue to monitor and study this situation as well as discuss any possible future policy changes for our registry for the health and protection of the KWPN horse. We will also remain in regular communication with our members via our website, e-newsletters, and social media as soon as any additional information or updates become available. For more information, visit the KWPN-NA website at www.kwpn-na.org.